Developer German Coto sets out to make real estate history with Aston Martin Residences.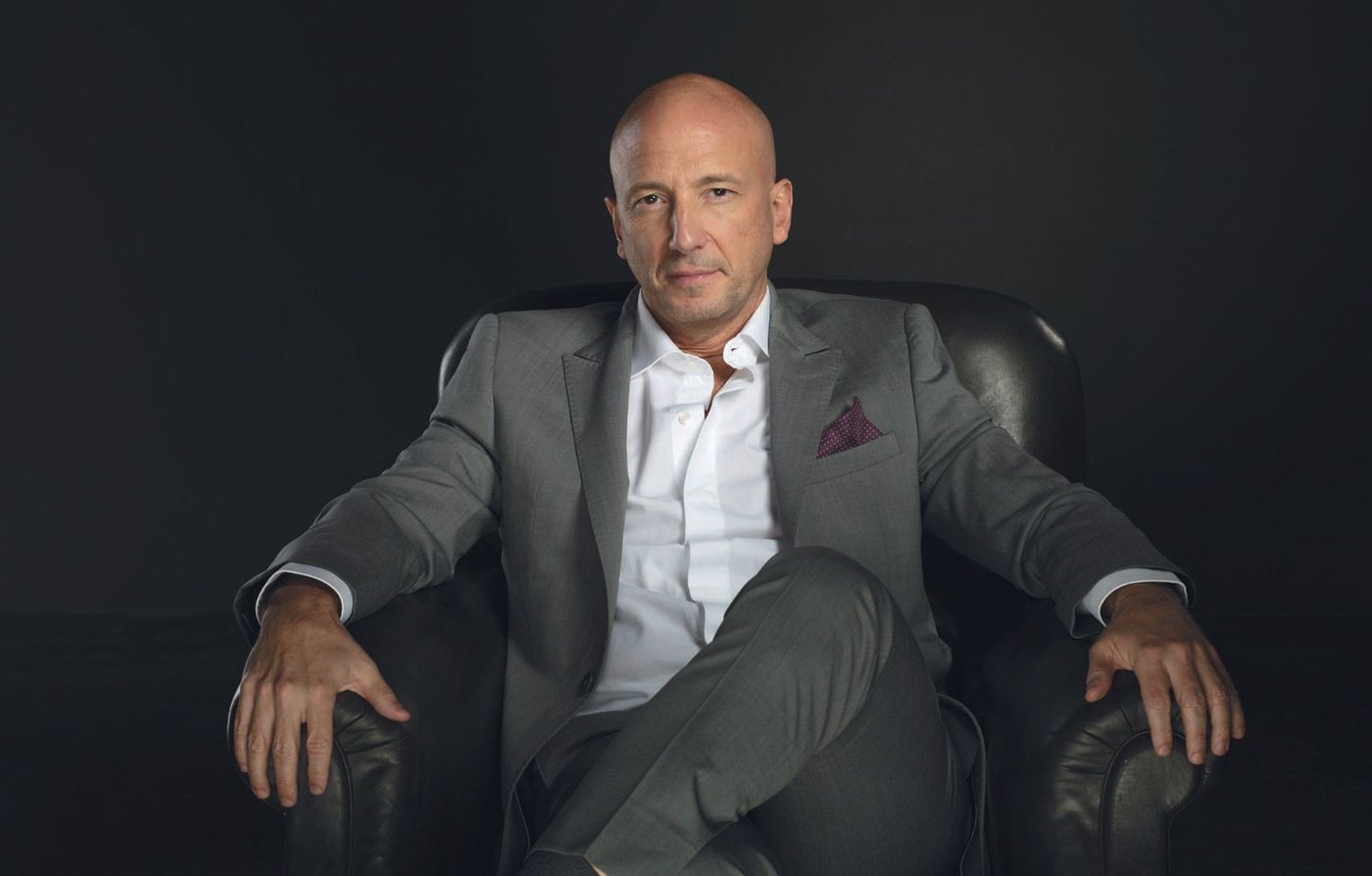 German Coto is bringing Aston Martin's first residential project to life in Miami. PHOTO COURTESY OF ASTON MARTIN RESIDENCES
When completed in 2022, the 66-story Aston Martin Residences in Downtown will stand as the tallest residential building south of New York. But that's not the only reason the property (where residences range from the $970,000s to north of $50 million) is special. The tower marks the first time the British automaker is dipping its wheels into the luxury real estate arena. Ensuring the project offers all the extras that five-star vertical living in Miami demands while remaining honest to Aston Martin's ethos is developer German Coto. The G&G Business Developments CEO knows he has a tall order ahead, but he's more than ready for the challenge.
There's a great deal of buzz surrounding Aston Martin Residences. Is the pressure on? We're building Aston Martin Residences as if it's our dream home, basing decisions on quality and design. Every day the tower grows, we're closer to realizing our dream and the dreams of those who will make 300 Biscayne Blvd. their new home.
Miami does not lack luxury high-rises. What makes Aston Martin Residences special? Globally, it's the first Aston Martin real estate venture anywhere in the world, and in terms of design, the development stands out for many reasons. It's an unusual sail-shaped building that maximizes views for every resident. Every detail, every material we choose and every design decision we make is guided by a love for beauty and a passion for excellence.
What can you tell us about the triplex penthouse that will crown the tower? The owners of this unique property on levels 63, 64 and 65 will have more than 27,000 square feet of space with seven bedrooms, eight bathrooms and a wraparound terrace on each floor. The penthouse also comes with the last of only 24 Aston Martin Vulcans ever made, valued at $3.2 million.
And as far as amenities go? We've given a lot of thought to how people not just live but thrive. The Sky Amenities lounge is over four full floors. We also have a private superyacht marina, 24/7 butler service and then there are the fitness, leisure and spa facilities.
What was it like to collaborate with Aston Martin? Working with a partner that shares our vision and adds value with insight into the ultraluxury world has been incredibly satisfying. This is a true collaboration, a marriage of teams that each bring very different skills and experience to the project. Sales gallery: 300 Biscayne Blvd. Way, Miami, 305.504.0697, astonmartinresidences.com
Photography by:
courtesy of aston martin residences